EAVE | Producers Workshop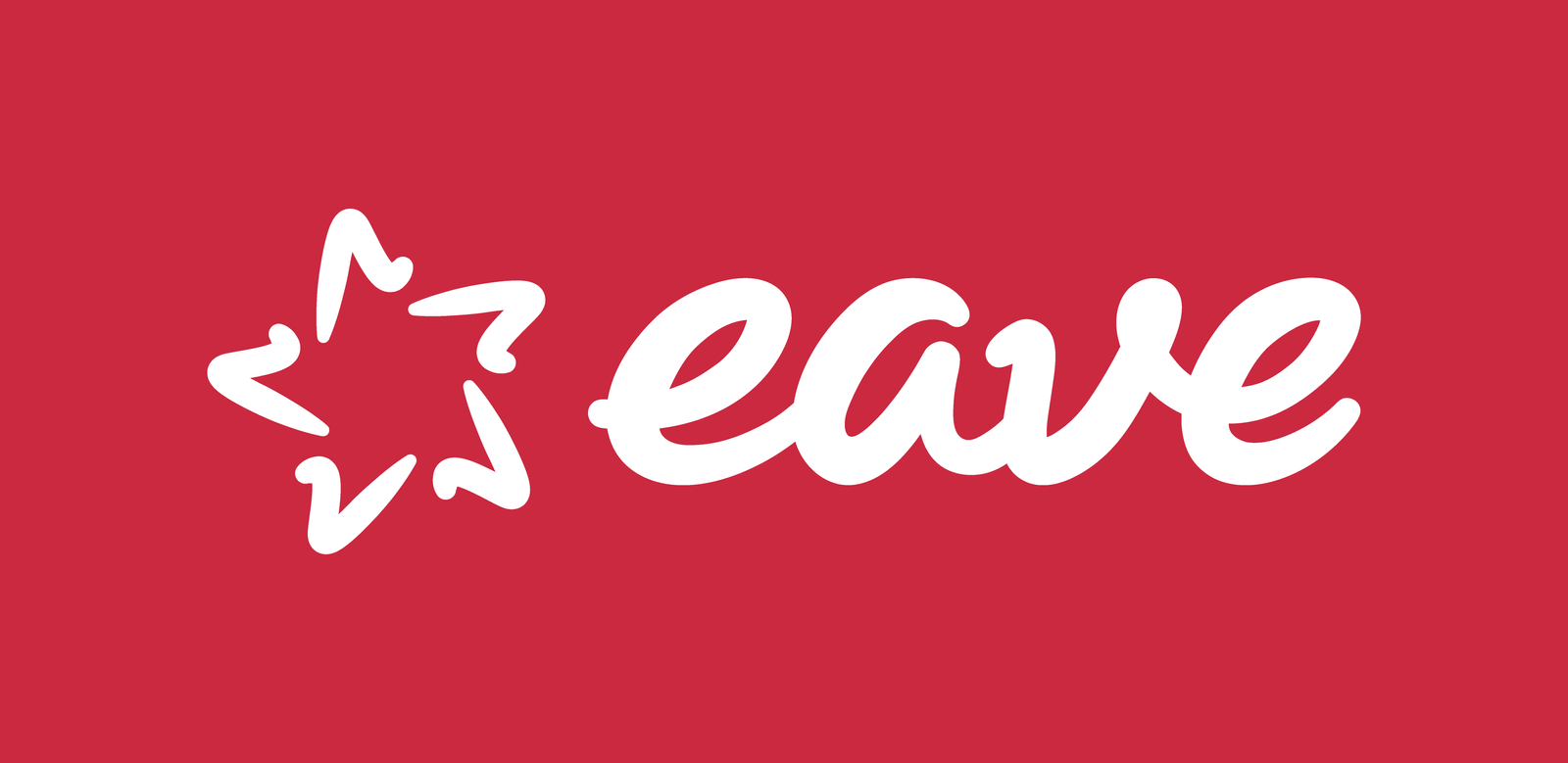 EAVE - European Audiovisual Entrepreneurs
A year long programme focused on three intensive weeks featuring professional development through working on the development of fiction, documentary and TV series projects.
Company data
European Audiovisual Entrepreneurs, EAVE, is a professional training, project development and networking organization for audiovisual producers.
Working with a worldwide network of partners we are involved in programmes for producers in Europe, Caucasus, Latin America, the Arab world, Asia and Africa.