CIRCLE Women Doc Accelerator
Wake Up Films
Exclusive training program for female-identifying documentary filmmakers who are seeking support to develop their films and professional skills. CIRCLE is designed both for talented directors and producers who are in the process of developing their first feature-length documentary, as well as the more experienced authors, who will be given the opportunity to further improve their skills and develop their projects.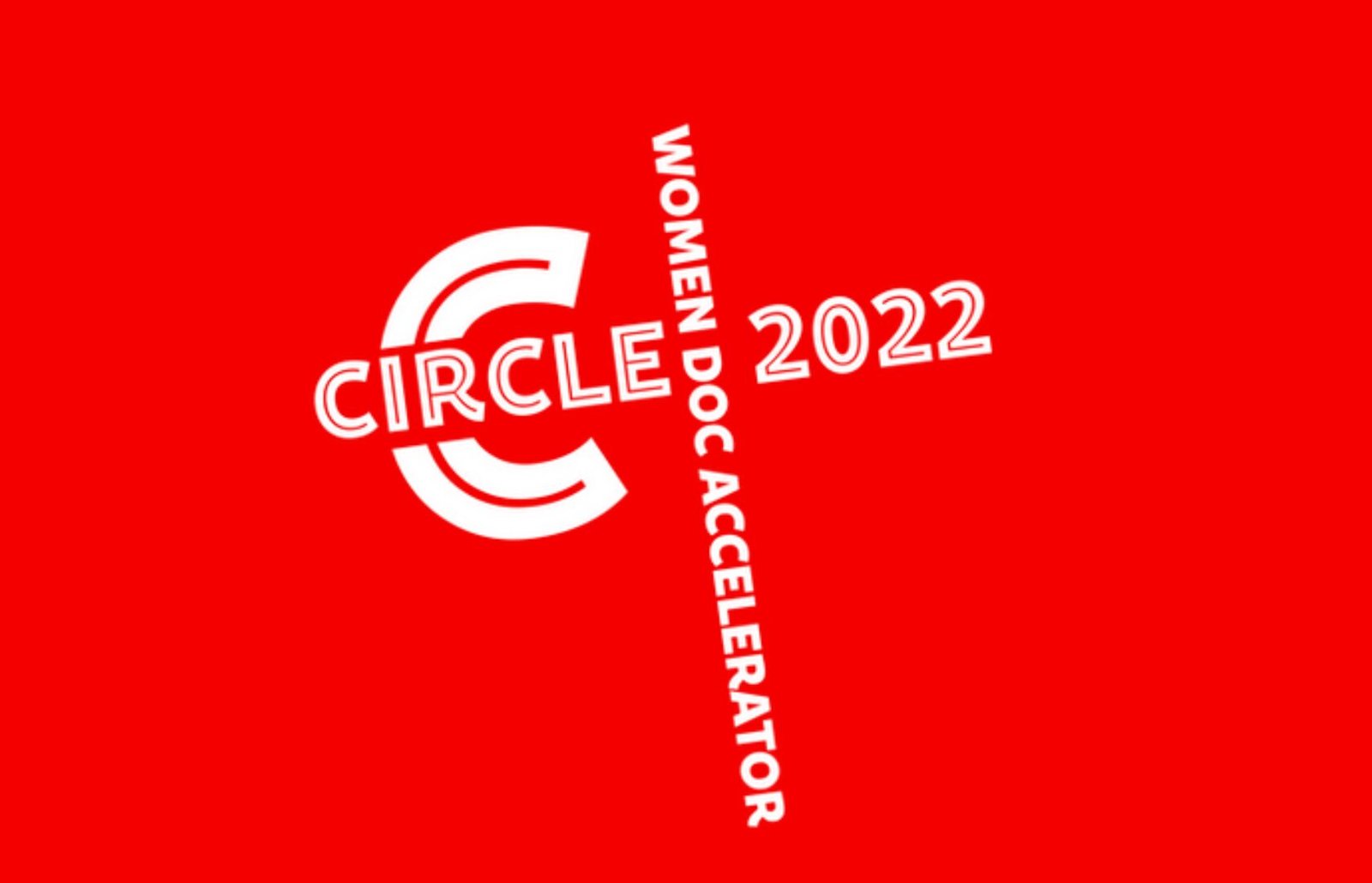 The program is implemented on annual level through three modules with main focuses: Module 1: in-depth analysis of the project; Module 2: project packaging; Module 3: networking within When East Meets West Co-Pro Forum.
Company data
WAKE UP FILMS is an independent production company founded in 2010 in Novi Sad, Serbia by Biljana Tutorov, art historian, director and producer. It's predominant activity is the production of feature films, audio-visual and TV program and co-productions. With passion, Wake Up Films defends stories that question our humanity and our deep sense of being. There are several cross-media and documentary films in the Wake Up Films' awakening hub which developed through: Rough Cut Boutiqe/Cinelink, Lisbon Docs, East Doc Platform, Pitching du Reel, Cross Video Days, Inspiration Forum Jihlava, Docs@Work/Festival dei Popoli, Re-Act, EURODOC, Paris Doc, etc.