StopMoLab – international training programme for stop motion animation industry
StopMoLab
MOMAKIN
The intensive educational course for novice creators of stop-motion animation – StopMoLab created by the Polish Momakin starts in April 2022 and will last 9 months. It will be a time of intense work and learning under the watchful eye of world-class specialists and professionals who are daily associated with such productions as "Corpse Bride", "My Life as a Zucchini" or "The Red Turtle".

The program is exclusive with only 25 places, for 5 people of each profession: animators, puppet makers, production managers, art directors and screenwriters. SKILLS, BUSINESS and GO GREEN are three keywords and, at the same time, modules to which the program is subordinated. Improving your skills, discovering new trends, business models and the topic of pro-ecological activities are the most important directions in the development of the animation industry.
StopMoLab is a response to the needs of young creators who needs support when entering the labour market. The training is designed to teach them a business approach to the profession and to be a kind of signpost in the answer to the question "What next after graduating from film school?". The Program Board is responsible for the program, which includes such masters as Francesca Berlingieri Maxwell (known, among others, from "Corpse Bride", "ParaNorman" or "Fantastic Mr. Fox"), Denis Walgenwitz (associated with such productions as an Oscar nominated "The Red Turtle", "My Life as a Zucchini" or " Despicable Me"), Angela Poshet (working on such films as "Isle of Dogs" or Oscar-nominated "Frankenweenie") or Tim Allen and Magdalena Bieszczak (both of whom are currently working on "Pinocchio" set directed by Guillermo del Toro).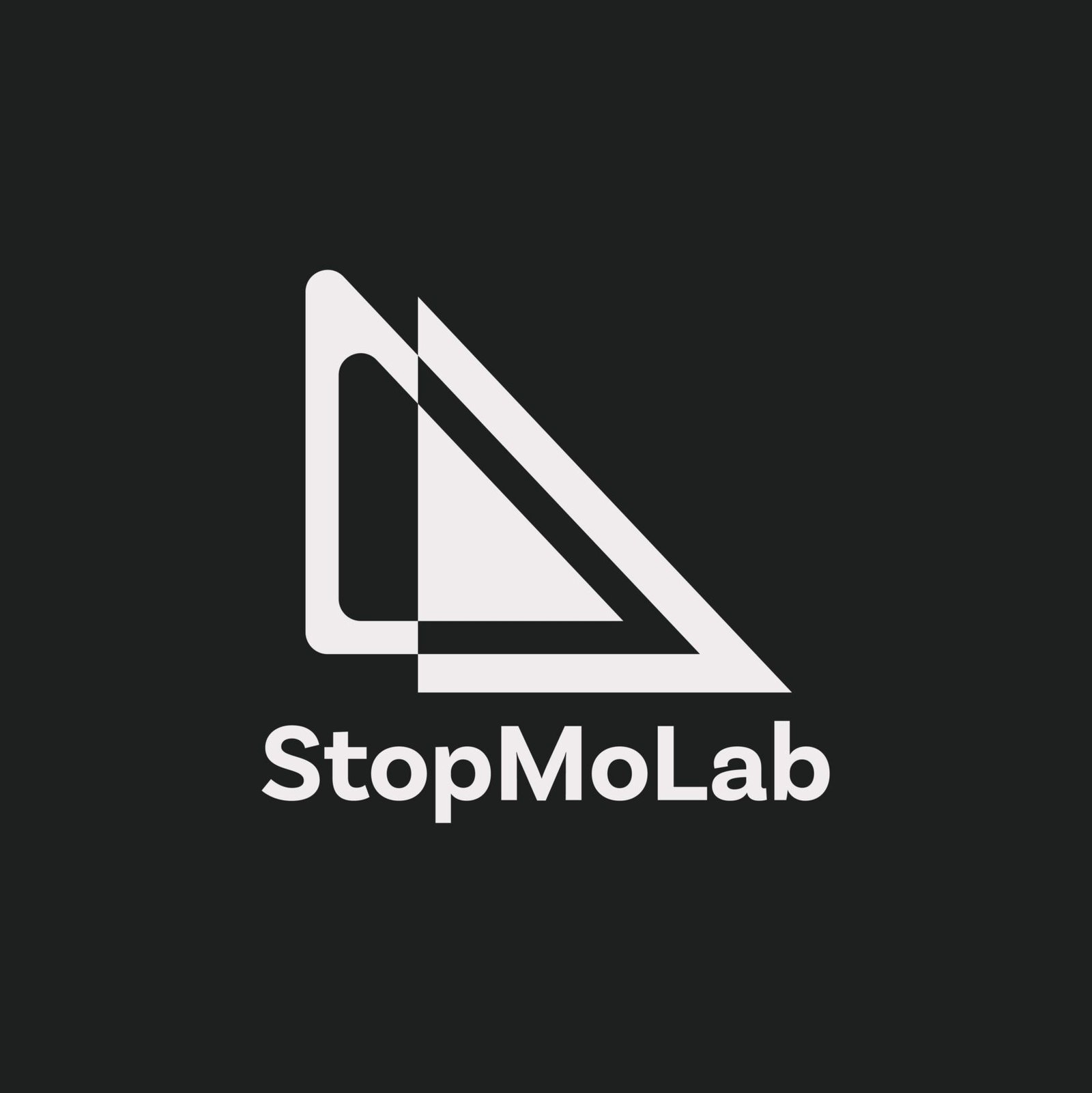 Company data
MOMAKIN combines the world of animation filmmaking with international production, distribution and promotion. It supports animation projects at every stage of their development: from planning and financing through production to distribution. It runs a talent agency, and initiates and produces film projects in Poland and abroad based on a network of contacts that ensure effective distribution and promotion. It has an extensive distribution catalog for the cinema, TV and VOD. It is involved in the education and professionalization of the film industry. MOMAKIN is the organizer of the ANIMARKT Stop Motion Forum – the only industry event in the world dedicated to stop-motion animation.