TorinoFilmLab | ScriptLab - Story Editing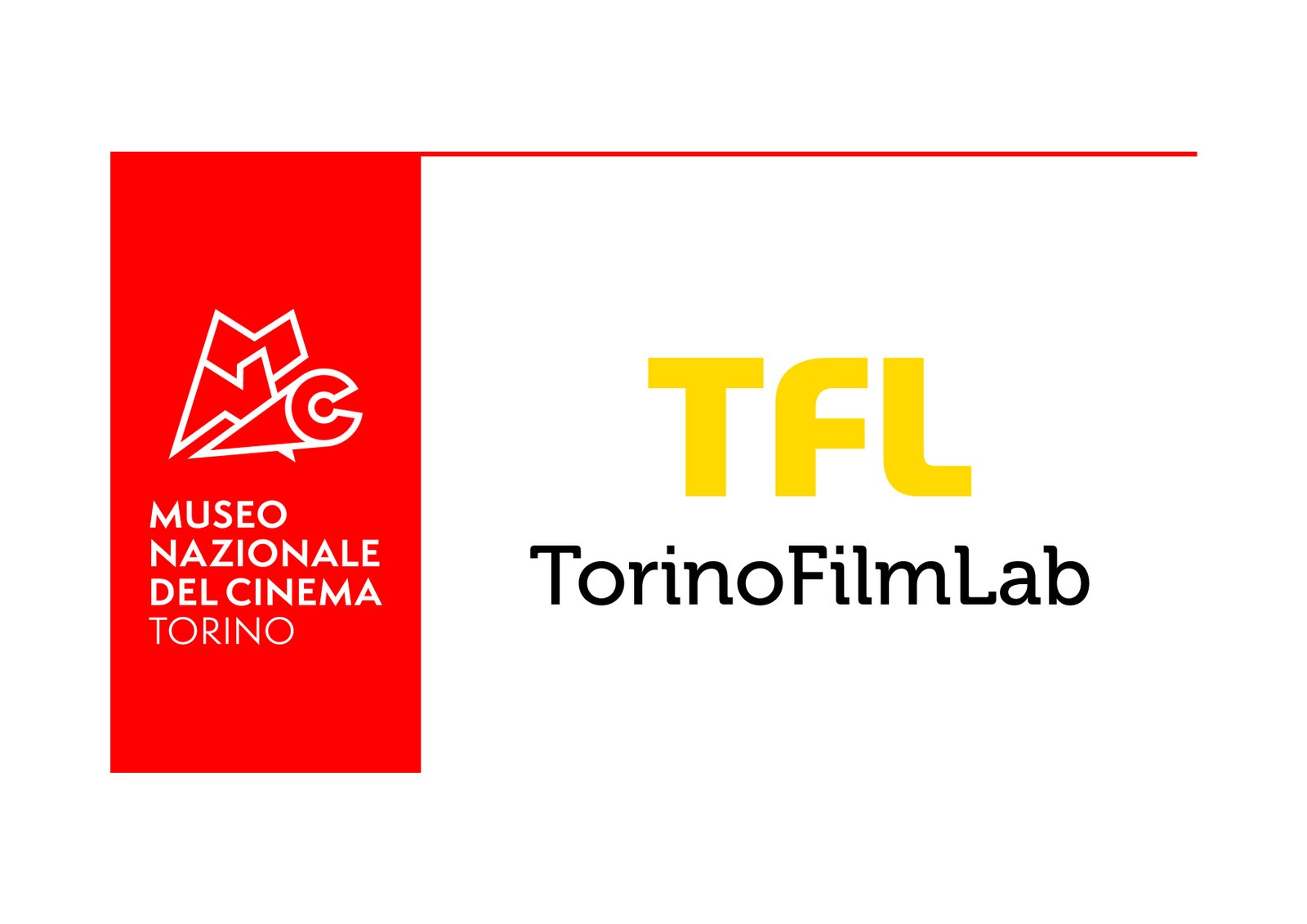 TorinoFilmLab - Museo Nazionale del Cinema
ScriptLab – story editing is hands-on training for film professionals who want to work with writers and directors in the development stage of their fiction feature film projects. The aim of the programme is to provide insight into the development process of a feature film – focusing on the early scriptwriting stage.
Each of the 5 selected participants joins a specific group, which involves 4 projects and is guided by a tutor with a wide international experience as a script consultant, who acts as a mentor to the story editor trainee.
The story editor trainees acquire skills in the fields of treatment and script analysis, assessment of project development and script consulting. More concretely, they gain insight and training in working with writers, from an idea up to a professional draft of the script, helping them find the core of their story and encouraging a script loyal to the intention of the writer and/or director.