TorinoFilmLab | Green Film Lab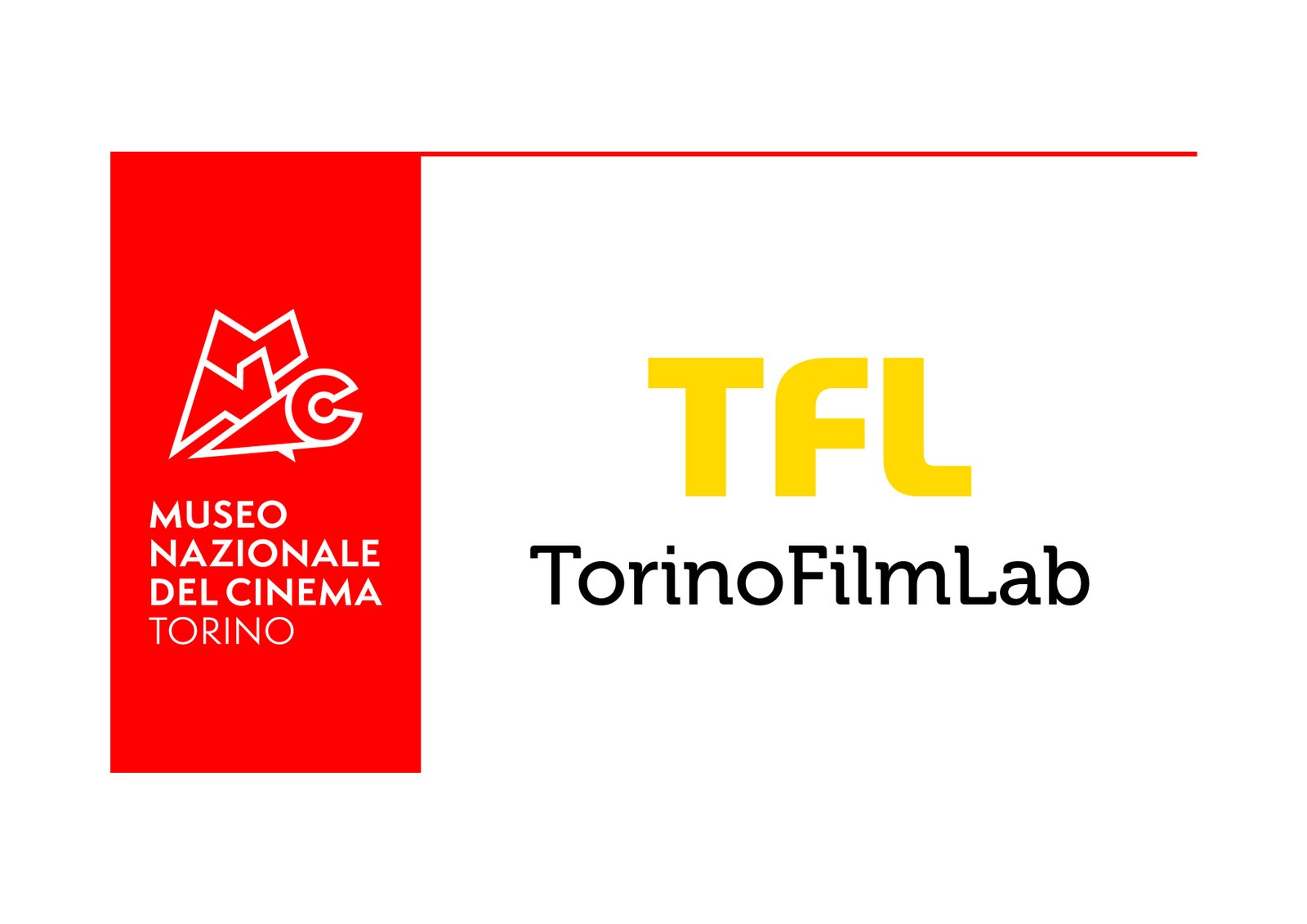 TorinoFilmLab - Museo Nazionale del Cinema
Green Film Lab aims to train European film professionals on green practices in film production, how to apply a green protocol, and get a certification.

Along the year, Green Film Lab proposes a number of 3-day workshops held in different European regions, addressed to film industry professionals with or without a project, as well as to green managers.
Through a practical, project-based and hands-on approach, participants learn how to apply the current best practices in terms of energy-saving, transport, accommodation, catering, set decoration, waste management, recycling and communication.
Company data
TorinoFilmLab is an international laboratory that supports talented authors and professionals from all over the world, through several activities and forms of support in the fields of audiovisual training and development plus production & distribution funds.