CPH:LAB
New visions, new partnerships, new markets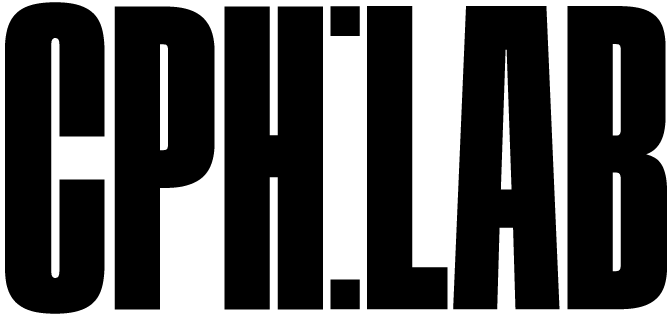 CPH:DOX Copenhagen International Documentary Film Festival
CPH:LAB is CPH:DOX's talent development programme that encourages creative risk-taking, facilitates collaboration across borders and business sectors, and supports visionaries to push the existing boundaries of documentary filmmaking.

Since 2009 the lab has established itself as a highly acknowledged, ambitious and yet playful laboratory-style talent scheme, conceived as an incubator for documentary projects that seek to explore the potential of digital technologies and advance new visions of what a documentary can be in a digital age.
It offers a space for experimentation and collaboration in interdisciplinary creative partnerships across film, art, science, technology and social entrepreneurship. In this perspective, the overall objective of CPH:LAB is to stimulate innovation within the European audio visual industry, equip storytellers to navigate the changing media landscape, and empower creative talents across Europe to take ownership of digital technologies and active part in the digital shift.
Company data
CPH:DOX is the Copenhagen International Documentary Film Festival. Since its inception in 2003, the festival has rapidly grown to become one of the leading documentary film festivals in the world and Europe's second biggest documentary platform for the industry. The festival is known and widely respected for radically changing the documentary landscape with a focus on innovation and challenging the genre with cross over to other art forms. Annually presenting approx. 200 films, the festival's audience has grown from 11.706 (in 2003) to more than 117.000 visits, and it welcomes no less than 1900 professionals from a wide variety of sectors.