Cannes Makers
A new generation of international sales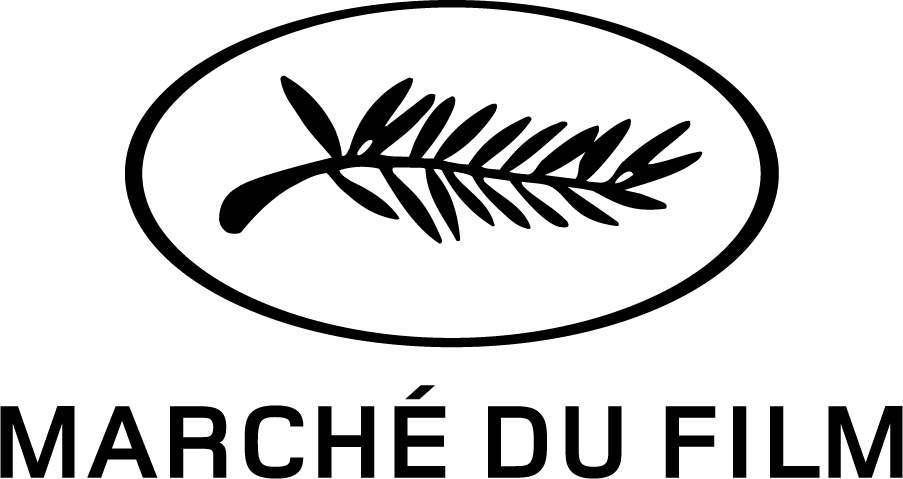 Marché du Film
Cannes Makers focuses on every step of the international sales process.
This latest initiative by the Marché du Film invites participants to discover the different professions within the global film market that help bring a film from script to screen, while also addressing the issues impacting the industry today, such as diversity, inclusion, representation, and sustainability.

Through this new mentoring program, our aim is to shape the new generation of film industry leaders by fostering collaboration across borders, connecting our participants with key industry experts and nurturing their drive to thrive!