Arthouse Cinema Training & Mentoring programme
CICAE. Confédération Internationale des Cinémas d'Art et d'Essai
The CICAE Arthouse Cinema Training and Mentoring Programme (ACT) is the evolution of the until now called "Art Cinema = Action + Management" programme, an international residential training programme for arthouse exhibitors, taking place in Venice.

With ACT, the junior and executive training will be divided: a one-week intensive residential training in Venice for 35 participants who will take part in the workshop "Re-Start your cinema" and which programme will cover essential topics related to the 360° of arthouse exhibition; and a mentoring programme for 15 senior arthouse exhibitors throughout 6 months, who will follow one of the 3 lines of development: Be Diverse: diversity in film programming and film circulation; Be Green: green cinema development; Be Innovative: new business models and innovative projects.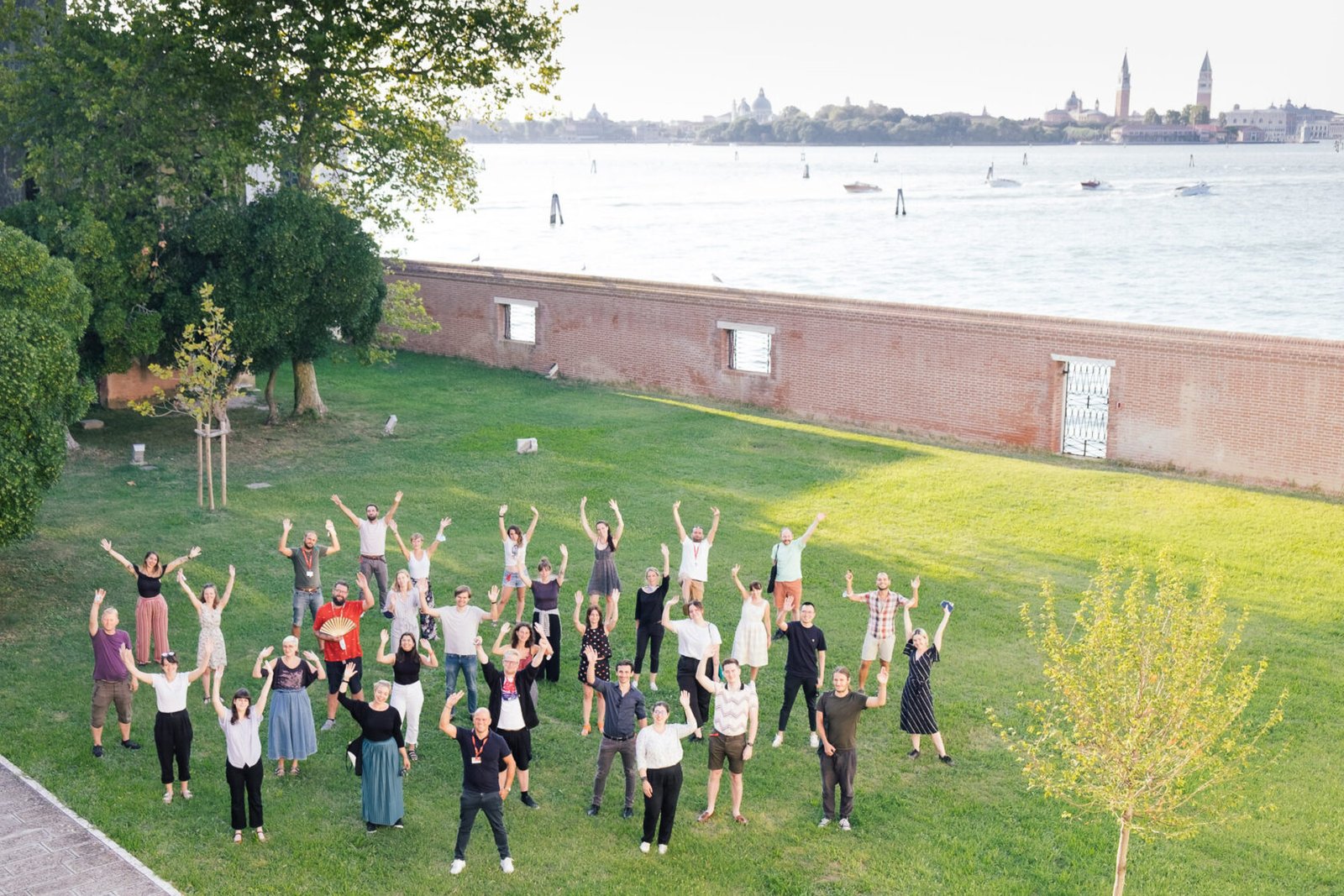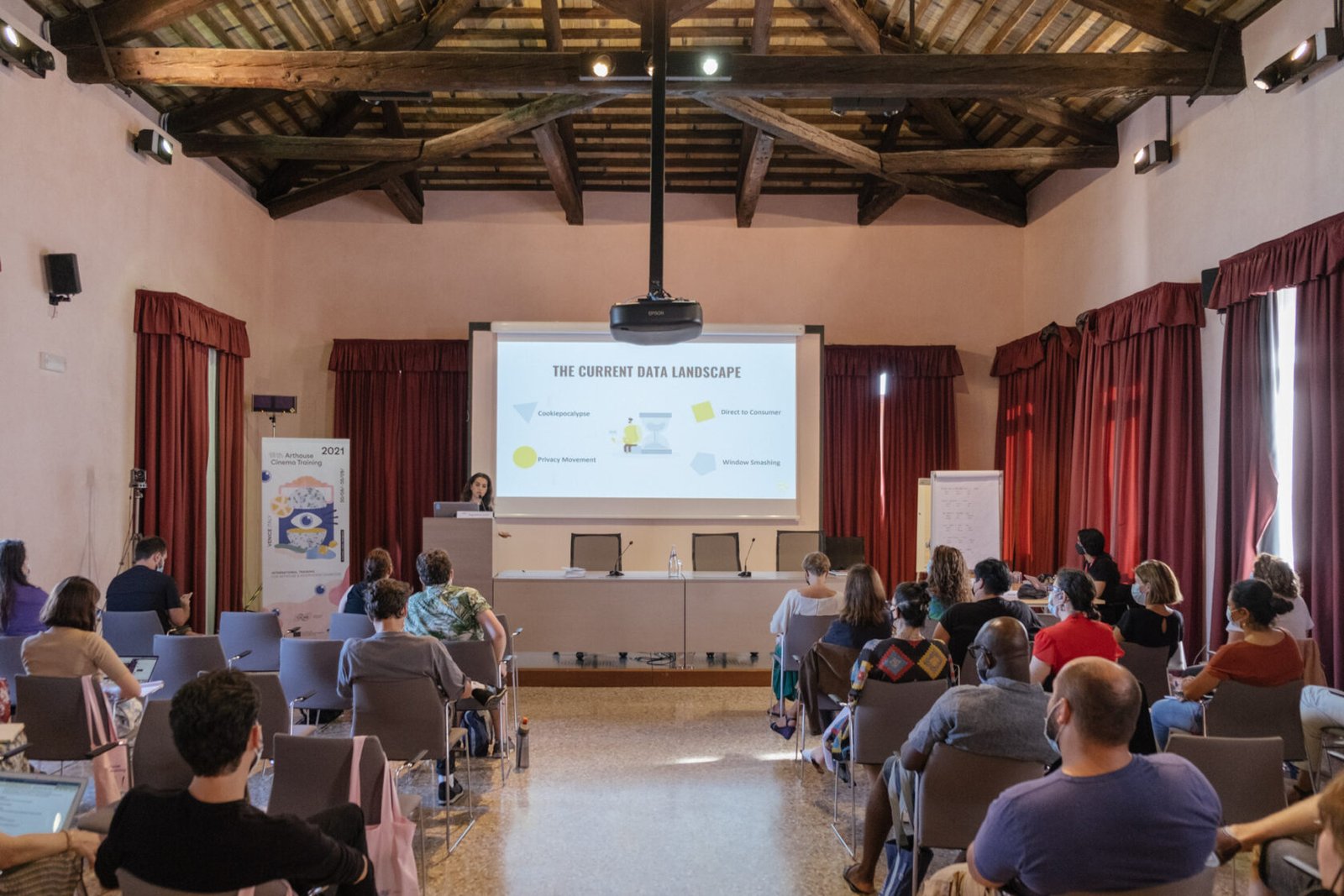 Company data
The CICAE (Confédération Internationale des Cinémas d'Art et d'Essai) is a non-profit association bringing together over 2100 arthouse cinemas with more than 4200 screens, in 42 countries in the world, thanks to the collaboration of 12 national and regional arthouse cinema networks (Belgium, Canada-Québec, France, Germany, Italy, Hungary, the Netherlands, Spain, Sweden, Switzerland and Northern Africa), as well as individual cinemas, not yet represented by a national network, and festivals across the world.
The CICAE was funded in 1955 by the national arthouse associations of France, Germany, the Netherlands and Switzerland, aiming at promoting cultural diversity in cinemas and festivals, as well as at reinforcing at political level the support for theatres that took a stand in favour of this "high-risk" cinematographic art form.
The collective action of these pioneers led to the emergence in each country of a real market for quality films, as well as national schemes aimed at supporting cinemas, taking a stand in favour of this high-risk cinematographic art form.